Free Sets
All of our sets are free to use on your web pages. All we ask is that you do not alter them in anyway & that you give a link back to our site to let the visitor know where you got the graphics.
A simple word link will do or if you would like to use a graphic, you can find a graphic for a link back located in our "
Link Buttons
" section located at the bottom of each of our pages.
We also ask that you do not place our graphics in a collection of graphics.
Our site is ever growing as we add to our graphics sections.
You will want to bookmark our site for quick return, so that you won't miss the latest additions.
To view the complete set please click on the background that you would like to se the whole set for.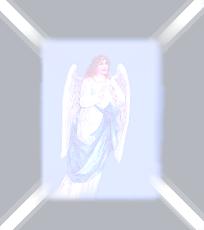 About Us / Portfolio / Prices / Submit Site / Email Us
Free Graphics / Free Backgrounds / Free Bordered Backgrounds / Free Buttons
Free Lines / Free Sets / Free Victorian Sets / Our Link Button